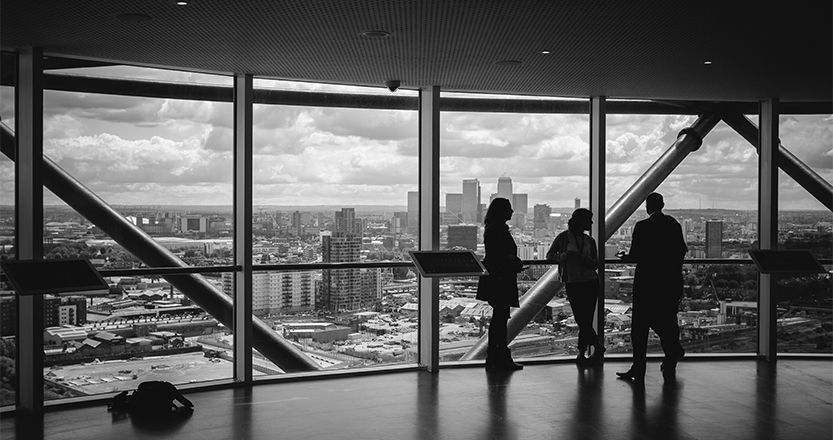 Audit and consulting company PARKER RUSSELL d.o.o. Belgrade was founded on May 20, 2016 and is registered with the Agency for Private Registry of the Republic of Serbia under number BD 40795/2016. The company performs audits of financial statements in accordance with International Standards on Auditing, the Law on Accounting, the Law on Audit and the Code of Ethics for Professional Accounting, and provides consulting services.
In December 2021, he became a full member of the renowned international network of audit and consulting firms "Parker Russell International", headquartered in the UK in London. From its establishment until its accession to Parker Russell International , our company has been operating under the name LEGE ARTIS AUDIT d.o.o. Belgrade.
Global Parker Russell International is a member of IFAC (The International Federation of Accountants and the Forum of Firms and Transnational Auditors Committee), an association of global networks of audit firms that have policies and methodologies for conducting international audits and that implement and promote high standards of quality of financial and auditing practices worldwide.
Parker Russell International is in the top 30 largest audit consulting networks in the world , with over 2,000 employees in 63 countries, and consists of independent member firms .
 Quality will remain key to our strategy and pride that our membership in the international audit network will maintain a high standard of quality and at the same time our customer service.
In addition to auditing, the company also provides services in accounting, tax and financial consulting, as well as all other consulting services related to business improvement and making timely management decisions. Our clients are renowned global and domestic companies to which we provide a wide range of first-class services in one place, saving them time, money and energy.
Audit and Consulting Company PARKER RUSSELL d.o.o. Belgrade guarantees the highest quality for every engagement because it has an ideal combination of knowledge and experience in the field of auditing, finance, accounting and tax consulting. Successfully and timely performs all entrusted tasks by our clients in compliance with international and domestic accounting and finance, tax laws, as well as careful planning and compliance with various client requirements, with a high degree of professional discretion. Clients see us as a reliable partner who is always ready to provide professional advice and opinions in order to achieve the best possible business strategy.